04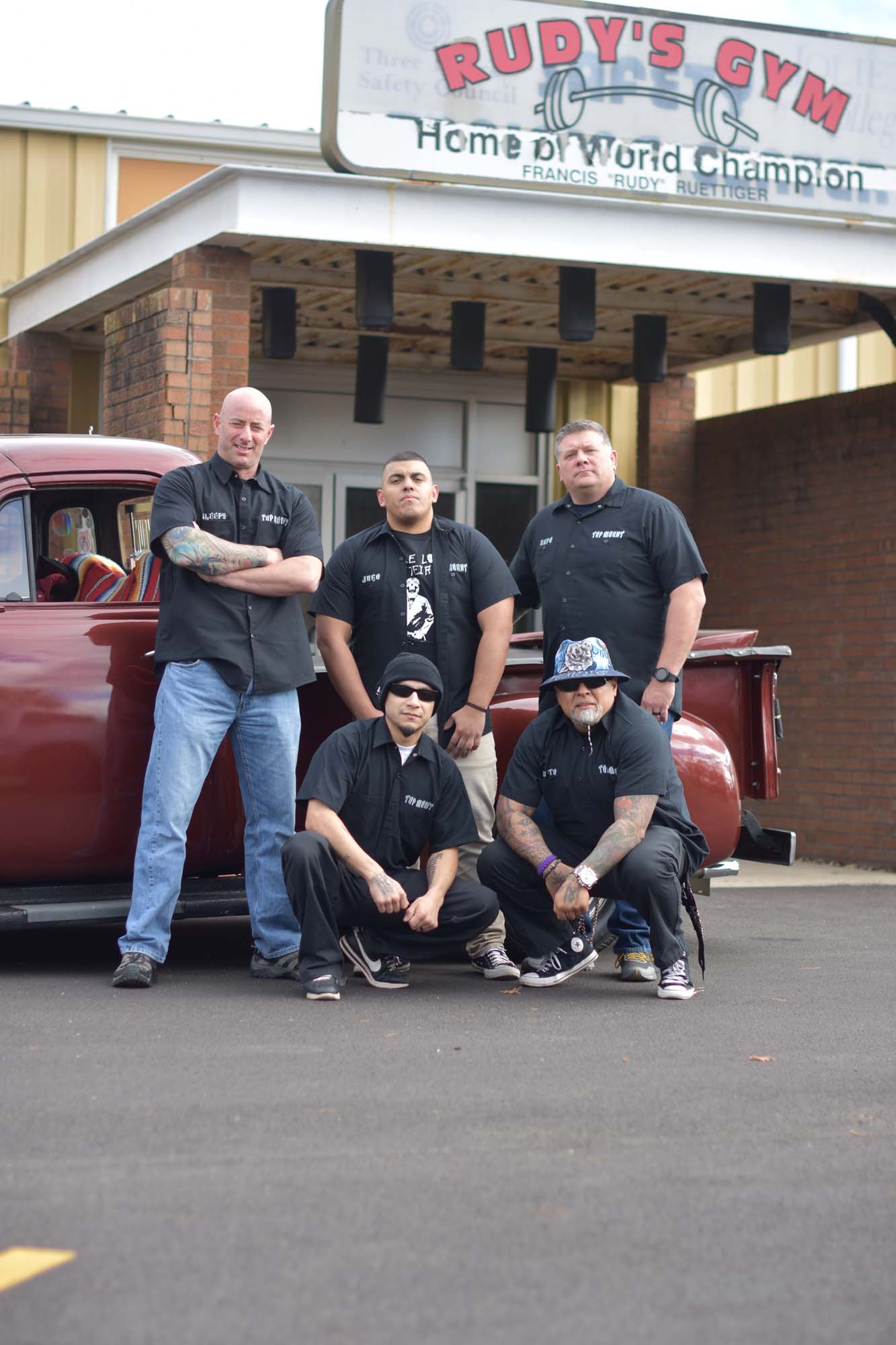 About Us
Alvaro (Al) Moreno founded Top Mount Apparel to provide Jiu-Jitsu-based clothing. He is a brown belt and trained with the Hill Brothers. He knew he, and others, needed the right clothes to be their best Jiu-Jitsu athlete. Our everyday Jiu-Jitsu journey inspires our designs, so our designs evolve as Jiu-Jitsu does. With our designs, we want our customers to express and motivate themselves on their Jiu-Jitsu journey. Top Mount Apparel will continue to deliver some of the funniest, nicest, and one-of-a-kind Jiu-Jitsu clothing with excellent customer service.
Read More
EXplore our Nogi collection
06

Top Mount puts out a great product with a really sharp-looking logo. My husband asks for Top Mount gear for every bithday and holiday, and I am happy to oblige.
Rachel Farmer

Daughter competed at AGF St. Louis , we had the pleasure to meet the fellas at the Booth . She wanted a hoodie with the Top Mount Logo , great quality , slick looking logo ! Definitely be making some purchases in the future ! Thanks fellas !
Tony White

What can I say--if we could vote 6 out 5 stars I would! Everything was packaged well and tight, with enough tape to remind me of receiving care packages in college from my mother.
Sophia Nicole
07
Connecting with Jiu-Jitsu Community
We support Jiu-Jitsu and the community by partnering with and sponsoring influential Jiu-Jitsu leaders. We sponsor Anthony "Sickness" Ferro, a Marine and Iraq veteran who opened his own Jiu-Jitsu academy. Lastly, we support all Jiu-Jitsu members, not just the black belts. We know how hard it is to get your white belt, so we created merch to celebrate such an accomplishment!
View Upcoming Events